Stuart Hunt
I have been a qualified plumber, carpenter and locksmith for over 20 years and has a wealth of knowledge in the building industry.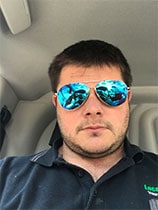 About My Mission
---
I have two missions, one is to help teach everyone how to carry out small DIY projects around your homes and two is to help you save money for the more finer things in life such as holidays and time with your family.
My Work Story
---
In 2001 I quit my jobs, that's i said right jobs, of which at the time i had 3 jobs i was working in KFC a swimming pool and a glazing company, I knew that was not want i wanted to do, I mean 3 jobs, I would finish one and go straight to the other and i did that 7 days a week.
In 2000 i finished collage as a qualified carpenter and yet I carried on working them 3 jobs, so on a rare day of I got out the yellow pages and i called every kitchen fitting company in there as this is what I wanted to do, I got one job interview, but it was with the bathroom fitting side of the company, I remember thinking to myself it a way in the door and you never know I might like plumbing.
The job interview was on the same day as I made the call so I didn't have much time I quickly phoned my mum as she worked as a career advisor at the time and told her I have an interview but doing plumbing so i asked her if there was any information about collages or other training I could read before my interview.
I sat in my car out side the company reading the collage information before the interview so i was prepared.
I told the company I would put myself through night collage if they gave me the job and that I would pay for it myself and to my surprise they offered me the job and also offered to pay for collage, finally I had my foot in the door.
In 2005 armed with a lot of other trade knowledge such as plastering, tiling, electrics to add to the plumbing and the carpentry, I started my own bathroom company called Atlantic bathrooms and later changed the name Atlantic bathroom and kitchens.
late 2010 work started to dry out as people was not getting bathroom and kitchen done and therefore work started to dry up so I changed the type of work I was doing so include general plumbing and emergency plumbing.
I was getting so busy with general plumbing work in 2012 I started an other company called LocalPlumber-uk limited of which is still running strong to this day.
I have now started this homeowners guide blog to help people carry out small to medium size DIY projects to help save money and to help fix them annoying plumbing jobs around the home
My Trades
---
Plumbing
Heating
Drainage (including use of high pressure water jetting machines)
Carpentry
Plastering
Tiling
Locksmith
Bathroom installations
Kitchen Installations
Just Some Of My Work
---
Kitchens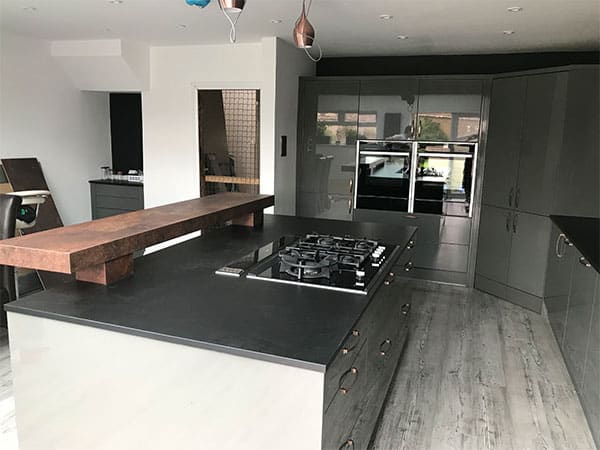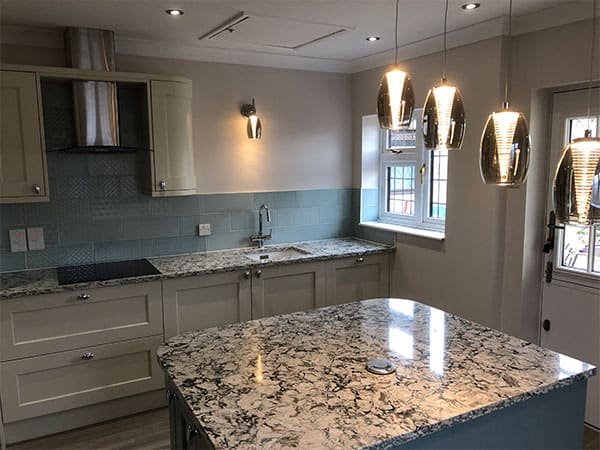 Bathrooms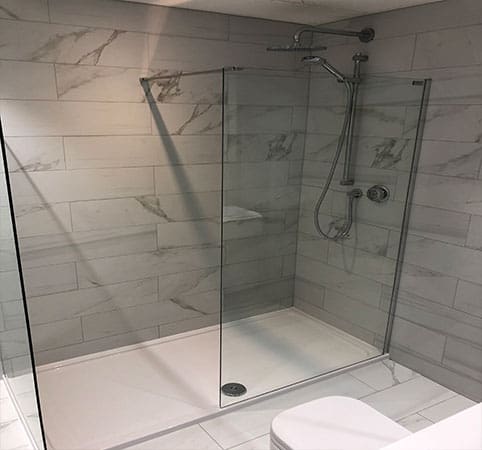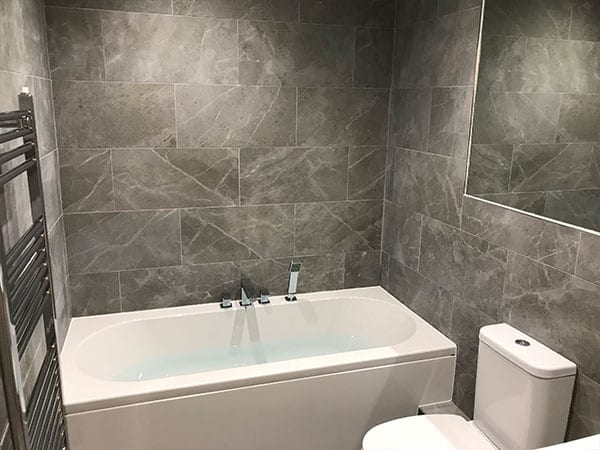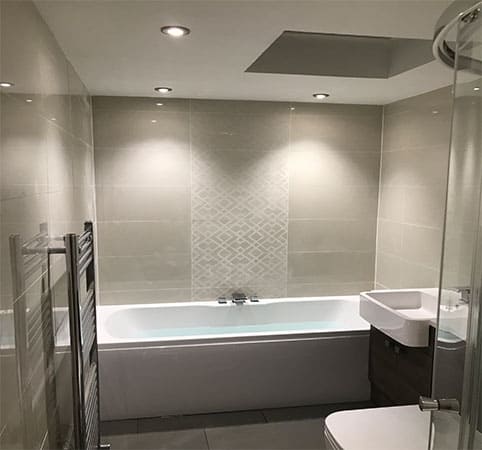 Fireplaces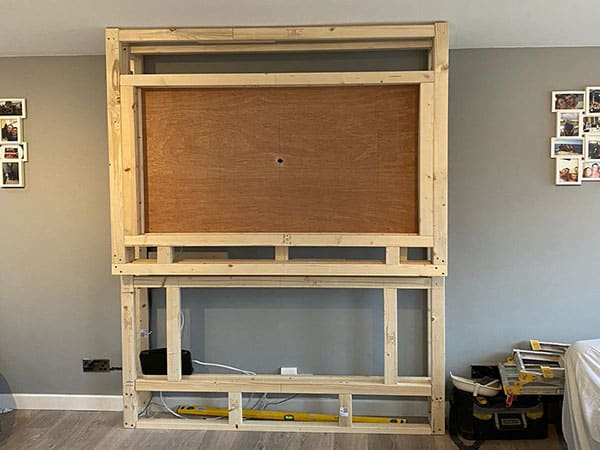 Wardrobes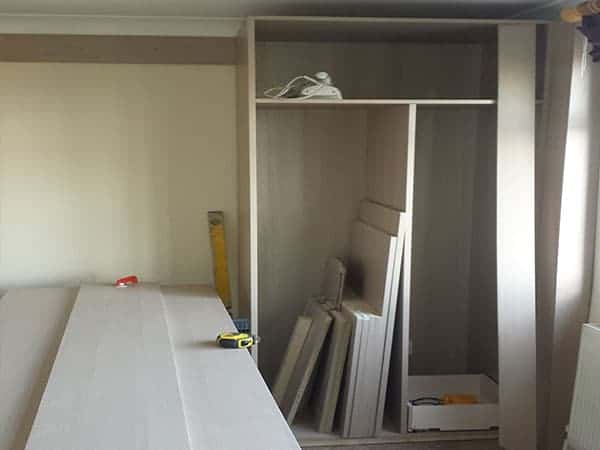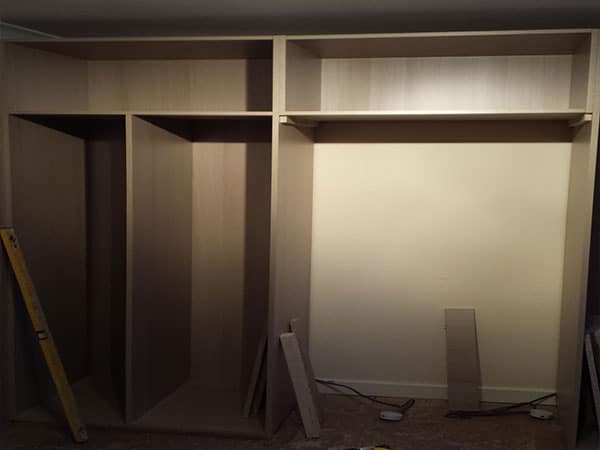 Garden Sheds