Moving to a new house can be extremely stressful, whether it's your first home, upgrade to a bigger home or downsizing no matter how many times we do it the one thing that remains true about moving to a new house is that it's a huge hassle and stressful.
When moving house, you should always put together a moving house checklist so that you don't forget anything; your moving house checklist should include a breakdown of:
Financial
Government bodies
Utility supplies
Insurance providers
Regular bills
Health services
Education, Work and other leisure activates
Redirecting mail
Prepare your moving Day Essentials
Packing
Vehicle rental
Moving companies
Preparing your home for the new owners
I have put together this moving house checklist that will hopefully make moving just that little bit less stressful.
Who Should I Inform About Moving House?
When moving house it's always a good idea to inform all the companies such as bank and utilities directly even if you use royal mail redirect for your mail.
The best way to do this is to go through your bank statements to find all the companies you have a direct debit with and start making a list of their names and phone numbers.
I have put together a more in-depth list to help you with your moving house checklist.
Financial
Bank, lenders and credit card companies will need to know you have moved; this will also include your pension provider and even and store cards you may have.
Here are a couple of banks and phone numbers for you
Government Bodies
The next task will be you will need to inform some government bodies such as council tax, DVLA, TV licensing and don't forget to update your details on the electoral roll.
When updating DVLA for both your driving licence and your vehicle registration you may want to wait until you have moved before you do this just in case you need your driving licence to hire a van for moving day.
First things first, you will need to contact your local council and ask for a final statement for your council tax but don't worry, you may even get a refund.
Utility Supplies
You will need to inform your utility providers to let them know the exact date you are moving, utility providers such as gas water and electricity.
If you would like to keep with the same provider, then you can let them know so that they can switch your account to the new address.
If you would like to change providers, then you can give your old provider notice of cancellation
To find the best price for your gas and electric you can use Look After my bills (featured on BBC Dragons Den), they are the auto-switching specialists, and they make it easy to save money on both gas and electricity bills.
Insurance Providers
Once you have finalised your moving date, you should notify your house and content insurance providers you will need to inform them of the new address details. When looking for new insurance providers, you might want to check out which home insurance guide
I have listed some companies that you may need to contact
Car insurance
Home insurance
Mobile phone insurance
Pet insurance
Life insurance
Health insurance
For more information on health insurance, I have listed a couple of resources for you to check out
Bupa personal health plan
Vitality personal health plan
If you would like to find out even more information but different health plans which has a get the best private health insurance guide to help you
Regular Bills
Now we are down to your regular bills these are bills such as Sky, Virgin Media, home phone and broadband I have put them on the list as not everyone has a Sky or Virgin Media packages which include their phone and broadband.
Below I have put a list together with the most common TV and broadband and phone companies with links to each website and their telephone number you help to contact them.
Broadband and phone line companies
Health Services
You'll need to let your local doctors, optician and dentist know you have moved however this can be done much later and be after you have moved the best way is just to pop into your local medical organisations to let them know.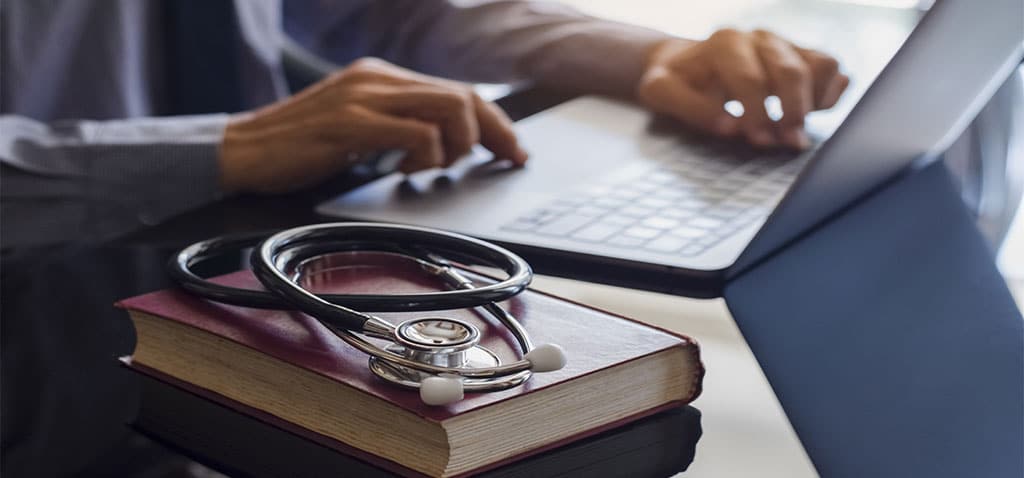 Suppose you are not moving locally. Therefore unable to use the same doctors, the dentist then you will need to find the most local one to your new home and register as a matter of priority, so there is no delay when you need to see your local GP.
Contact
Local NHS doctor's surgery to let them know you have moved
Register with a new NHS doctors surgery ASAP
Register and contact dentist and optician
Education, Work And Leisure Activates
If you have little one or even not so little ones, you will also need to inform their local schools or colleges. Other clubs such as football or netball know you have moved home so that in an emergency they can reach you; therefore, they will need to most up to date contact information your you which includes your home address.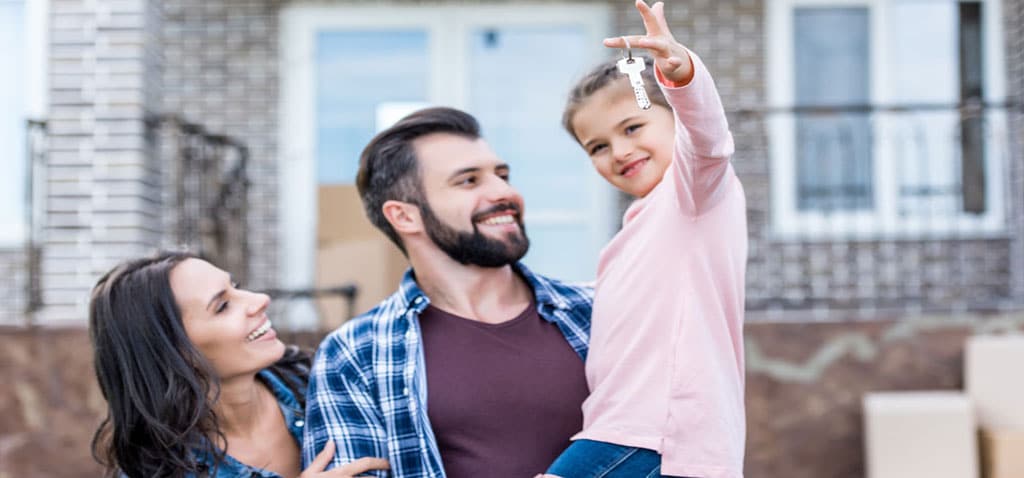 When you are working for someone else, they will need to have contact information about you their fore you will need to let them know your most to update information which includes your new address.
If you are moving with a pet which has a microchip, you will also need to contact the company where you had your pet chipped so that they can update their database.
You will need to contact
Schools, Collages other educational institutions
Other clubs such as football or netball
Newspapers and subscriptions services
Redirecting Your Mail
You most likely received lots of mail from people you have contact with so redirecting your mail even after notifying as many companies as you can, this is a critical part of moving home, especially if you have lived in your old home for many years.
The post office can make this process just a little bit easier.
You can use the Post Office change-of-address service, which mostly takes around 10 days to come into effect and redirect all the mail to your new address – you can keep this service running for three, six or even 12 months after moving into your new home.
Moving Day Essentials
Before you start packing up your home ready for moving day, you might what to start with our essentials moving house checklist
The items on this checklist might be somewhat obvious, but I'm sure there have been times when these items have been missed or packed when you need them most.
I have listed a moving day essentials checklist for you to make sure you don't forget anything that you might need before you unpack at your new home
Important documents such as driving license or passport and bank account details
Medication
Credit card
Cash
Phone charger
Laptop and charger
A change of clothes
If you have children – toys, blanks or handled games
Toilet paper
Rubbish Bags
Tea, coffee, sugar
Cups and spoons
Water and snacks
Tool box
Touch
Irreplaceable items
When To Start Packing To Move Home
Now you might think I already know this, but you will be surprised at the number of people that get caught short on moving day, which then makes the moving day very stressful.
The best way to start packing is to tackle each room one by one moving the contents of that room into a garage or another room that you are not using.
If you are moving to a bigger house – therefore you are limited on-space you might wish to consider moving the less essential contents of your home into a self-storage facility.
You might be thinking wait a minute if I move all my contents into self -storage this will increase the cost of moving – this is where in most cases you are wrong.
Let me explain – if you are moving without the use of a removal company, so you are hiring a self-drive van or truck you will be able to rent a smaller van or trunk which will save you money.
But what about the cost of self-storage – if you do your research you will find a self-storage which has offers on rentals for 1 -3-weeks rentals where cost are as low as 2.25 per week, so if you do the math you will not only save money, but it will also save on stress levels.
I have done some research for you on saving money with rentals to help you understand – for this example, I used enterprise car and van rentals as they are in most locations across the UK and world.
Luton Van Rental
1 day =       £105.00 – £115.00
Extra-large commercial van (Sprinter or similar)
1 day =       £84.00 – £93.00
That's a saving of £21.00 – £22.00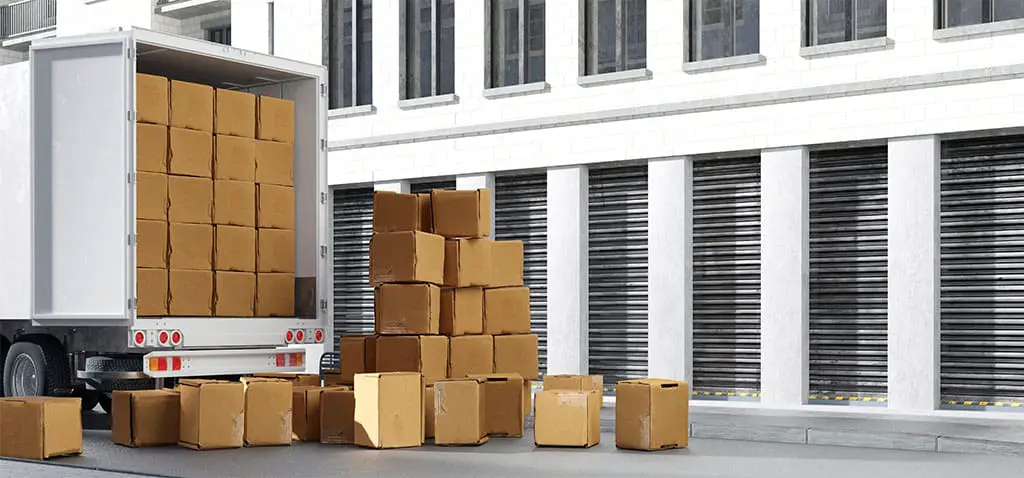 Now let's look at self-storage
Big Yellow self-storage
35sq ft container size = £16.35
That's a saving of around £5.00- £6.00
The price is a per-week amount so you would not want to keep this storage for too long; however, there are many more self-storage facilities out there.
I know there is not a lot of saving however if you had the self-storage for one week – so you hire three days before moving to load up the non-essential items this saves on stress and time on moving day.
You can always collect the things from self-storage the same day you move with the van you have rented.
Should I Use A Removal Company
If you are thinking "I just want someone else to do it" you can always employ a removal company, there many different companies out there so you will need to do some research.
I would recommend Anyvan.com removal as they have over 75'000 reviews on Trustpilot and are rated 4.8 out of 5.
Anyvan.com are UK wide with over 40 facilities cover the whole of the UK therefore, they can even offer low-cost storage.
So why not get a quote from Anyvan.com
Preparing Your Home For New Owners
It is always handy if you prepare a quick welcome sheet to the new homeowners this is just to inform the new owners where the following are:
How to operate the boiler and heating
It is always a good idea that just before you leave your old house, you take meter readings of the water, gas and electric as you will need this to give to your suppliers.
It is also a good idea to write these onto the welcome sheet you have prepared for the new owners is will stop any confusion about who used what.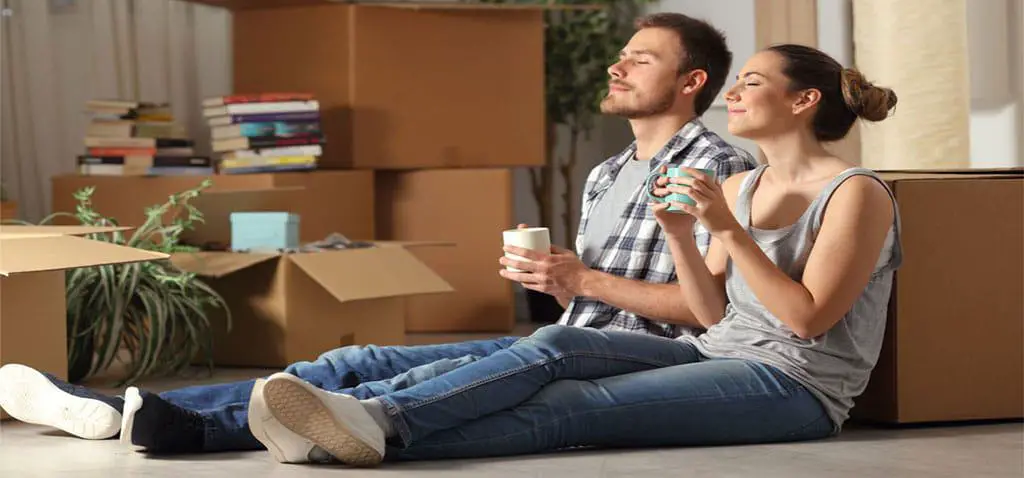 What To Do Once you have Moved In To Your New Home
Before you put the kettle on, it is always a good idea to take all meter readings at your new home.
Once you have moved in, you should always change the locks on all doors and windows.
I hope you have enjoyed my moving house checklist; I hope it has helped with moving to a new home just that little bit less stressful.
It could also be a good idea to check the boiler for servicing details and if boiler has not been serviced it's a good idea to get it done i have a guide on how to find a good local plumber for you here